Ambee is proud to announce its partnership with NayaOne, the leading fintech and data marketplace specializing in financial products and services. Ambee's datasets are now accessible to the users of NayaOne. This partnership brings environmental, social, and corporate governance (ESG) solutions to fintech companies on the NayaOne marketplace. 
As the world grapples with climate change, businesses, including those in fintech, are looking for ways to calculate and reduce their carbon footprint. Accurate climate and environmental data is at the very core of this need. Ambee's collaboration with NayaOne will help fintech companies access accurate and reliable data to help fight climate change.
The Partnership
NayaOne fosters innovation in financial services. They provide banks with a single point of access to hundreds of fintechs and datasets. Through their offerings such as Digital Sandbox and Fintech-as-a-Service, firms can discover, build, evaluate, and scale in a matter of weeks. Ambee's datasets add immense value to their already extensive platform.
Talking about the partnership, Karan Jain, CEO of NayaOne, stated, "Offering platform users access to diverse international data on pressing issues, such as climate change, is essential to NayaOne's mission in supporting the development of solutions that directly impact the end-customer. As Ambee aligns with the sentiment, we are pleased to welcome them to the ever-expanding fintech marketplace."
Ambee provides hyperlocal and real-time climate and environment data globally. Using proprietary data science techniques, Ambee generates actionable insights on air quality, weather, pollen, and other environmental factors. Ambee focuses on the idea of democratizing access to environmental data and tools to enable a healthier living experience.
Ambee's CEO, Jaideep Singh Bachher, believes the partnership can bring a lot for both the parties involved. He commented, "Environmental and climate data will become indispensable for every company in the world over the next two decades. We believe that our association with NayaOne will ensure that those building for a resilient future get access to the best data with which they can build their products."
What Environmental Data Means for the Fintech Industry
The fintech sector is amongst the most important today globally—top companies are worth hundreds of billions of dollars alone. With current shifts in attitude towards climate risks, the financial industry is now reevaluating investments and involvement in industries responsible for climate change, such as fossil fuels. To mitigate the risks of climate change, it becomes necessary for fintech companies to evaluate their role in the acceleration of the problem.

While many well-known firms are already working towards creating sustainability tools for their customers, other companies are not far behind. However, many organizations are still struggling with developing sustainability plans, data collection, and understanding the state of the environment.
Ambee's technology can help fintech companies with data and insights for firms to analyze and evaluate risks. Ambee's integration into NayaOne will ensure that companies seeking a sustainable future will get access to the best environment and climate data.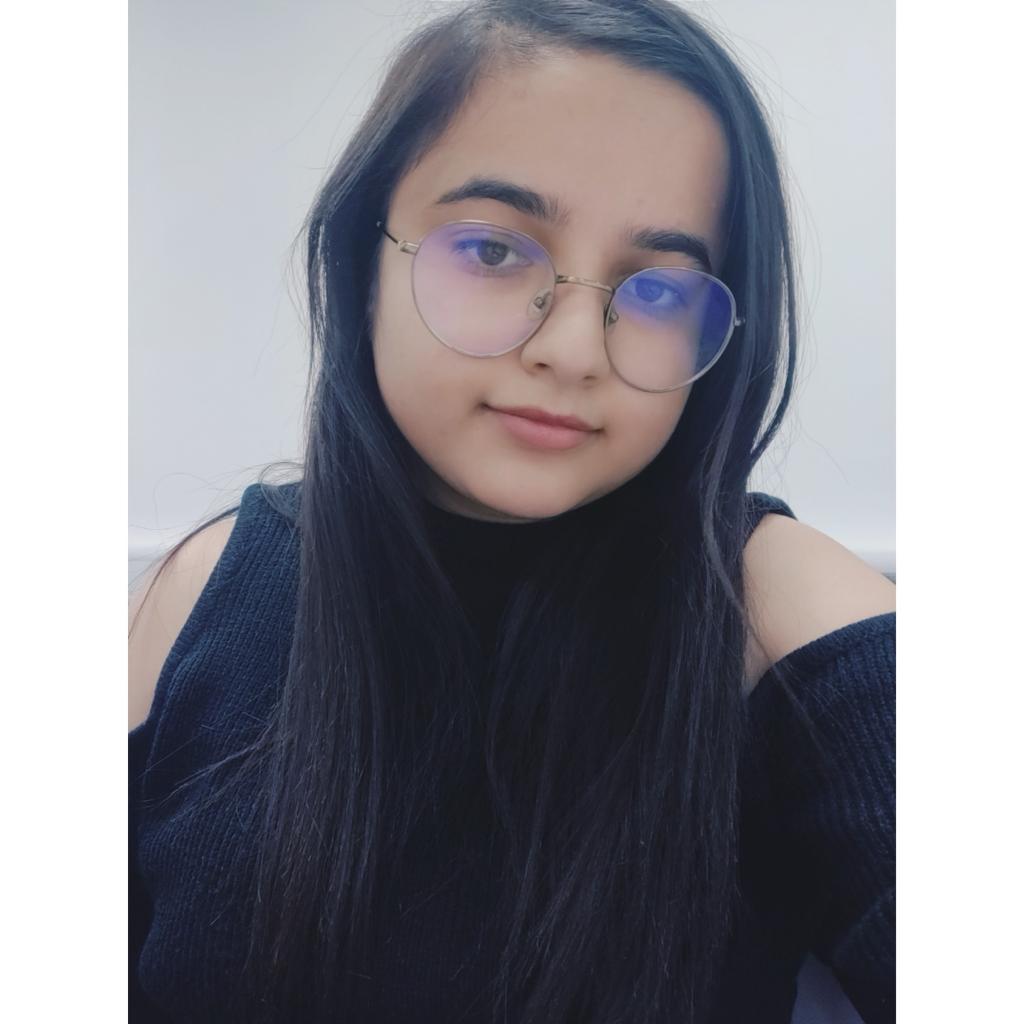 A creative writer from the heart, a content writer by profession. I spend most of my time reading about something if I'm not outside discovering it. I'm a nature lover and an environmental enthusiast. I believe that every human has a social responsibility to protect the environment they live in, and we must all play our part, however small it may be.